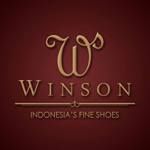 - Sun Mar 15, 2015 5:13 pm
#1256901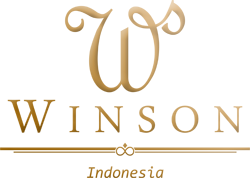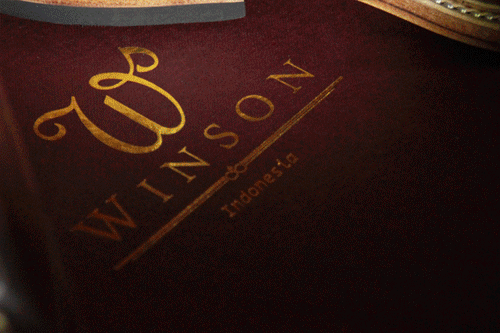 Winson was founded in middle 2014 in Indonesia. Winson specializes in the making of high quality Hand-welted construction footwear. Only the finest material from original leathers are used for the uppers and soles, shaped on the last and stitched by hand.
Our shoes and boots are made by hands of the high skilled craftsmen in Indonesia. We put quality and trust in our products so we can provide the high quality footwear.
Precious - Burgundy Brush-off Leather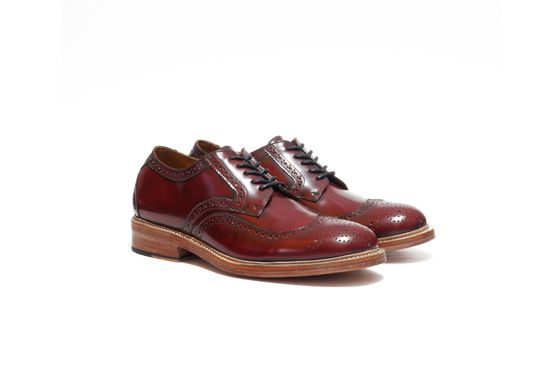 Inception - Burgundy Brush-off Leather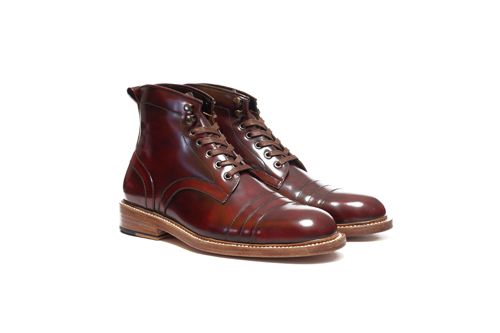 Journey Origin Boot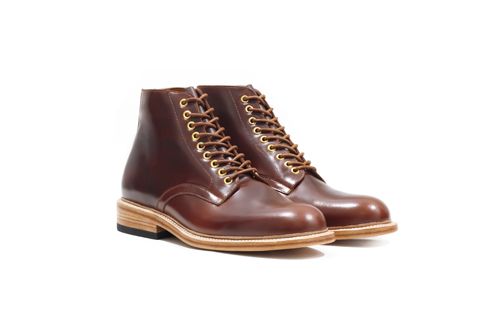 Lace-to-Toe Landshaker Boot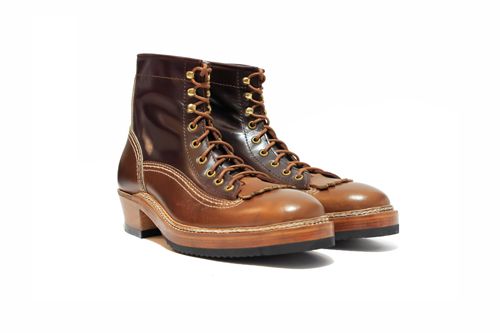 Last edited by
Winson
on Sun Mar 15, 2015 5:23 pm, edited 1 time in total.