- Thu Jan 24, 2013 4:13 pm
#798277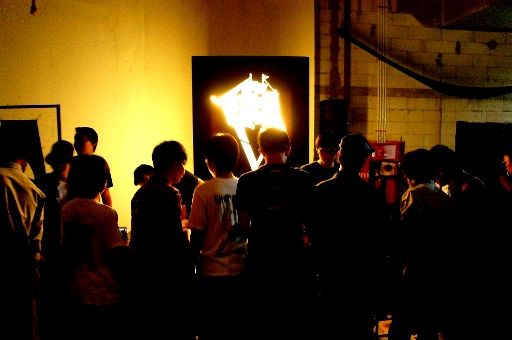 OFFICIAL THREAD:


VOYEJ Leather Goods
After long debating & many perspectives from all users, hereby I open up the official thread for VOYEJ.
Hopefully all of Darahkubiru people will take this kind of action positively & keep on supporting us until the end.
The main purposes of this thread will be:
Sharing your journey, new products launching, new product discussion, leather treatments, teasers, and also, frequently asked questions.
Our information:
http://www.voyejstore.com
@VOYEJ
BlackBerry PIN: 28568513 / Phone Number: +6281380166650
(Ivan)
E-Mail:
info@voyejstore.com
Office:
Jl. Lauser 1 no. 61B, Kebayoran Baru
http://google.com/+voyej
---
~ Journey Starts Here ~
Last edited by
lucas
on Fri May 26, 2017 3:13 pm, edited 163 times in total.