- Mon Dec 03, 2018 7:17 pm
#1501251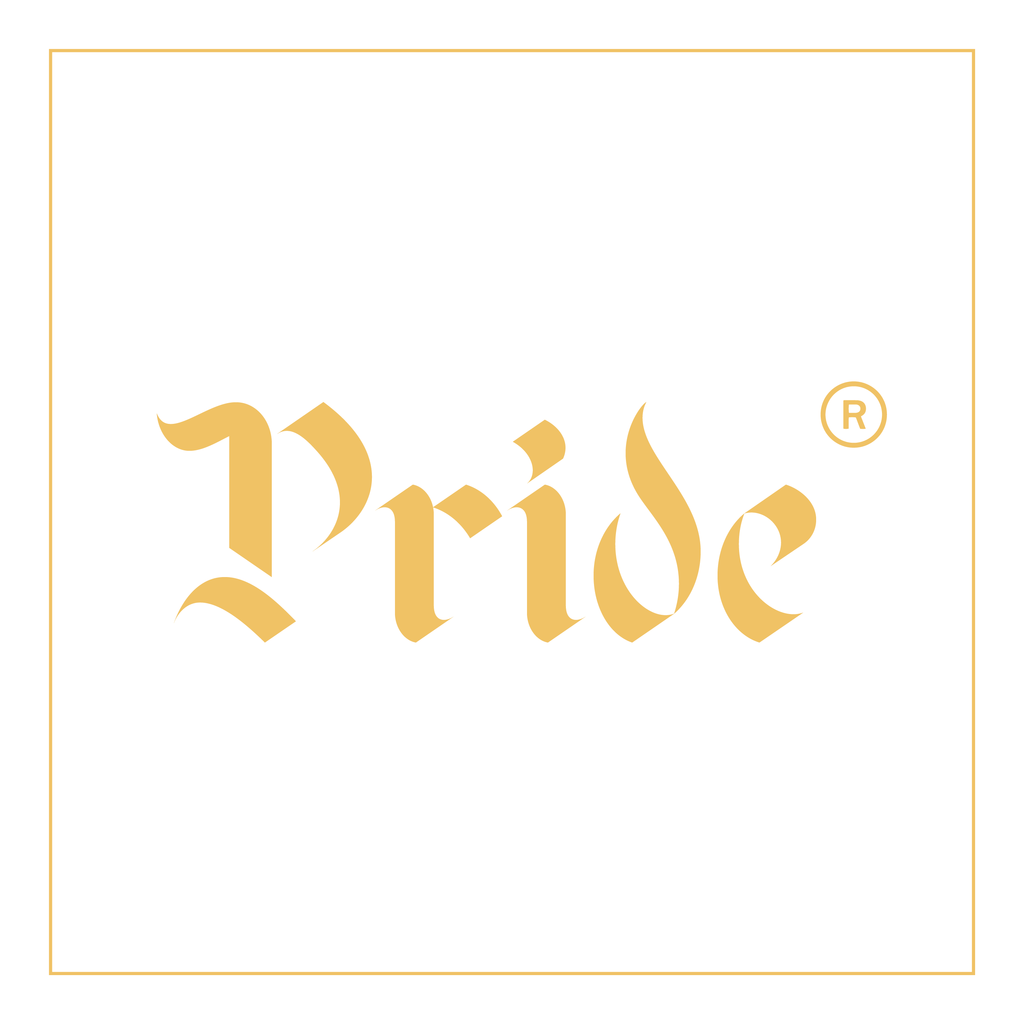 Based in the heart of Jakarta, the capital city of Indonesia, Pride aims to open people's eyes about many important issues that are happening all around the world through their streetwear. The artistic nuances and designs are adjusted accordingly to the topics and messages that the brand will bring up. It could be about anything from race to corruption. If it is relevant, if it is for the betterment of humankind, Pride will surely stand up for it.
Never settling for less than the best, every single detail in their dailywear garments are made and chosen with the purpose of giving comfort and satisfaction for the people and to make them feel like they are a part of something bigger.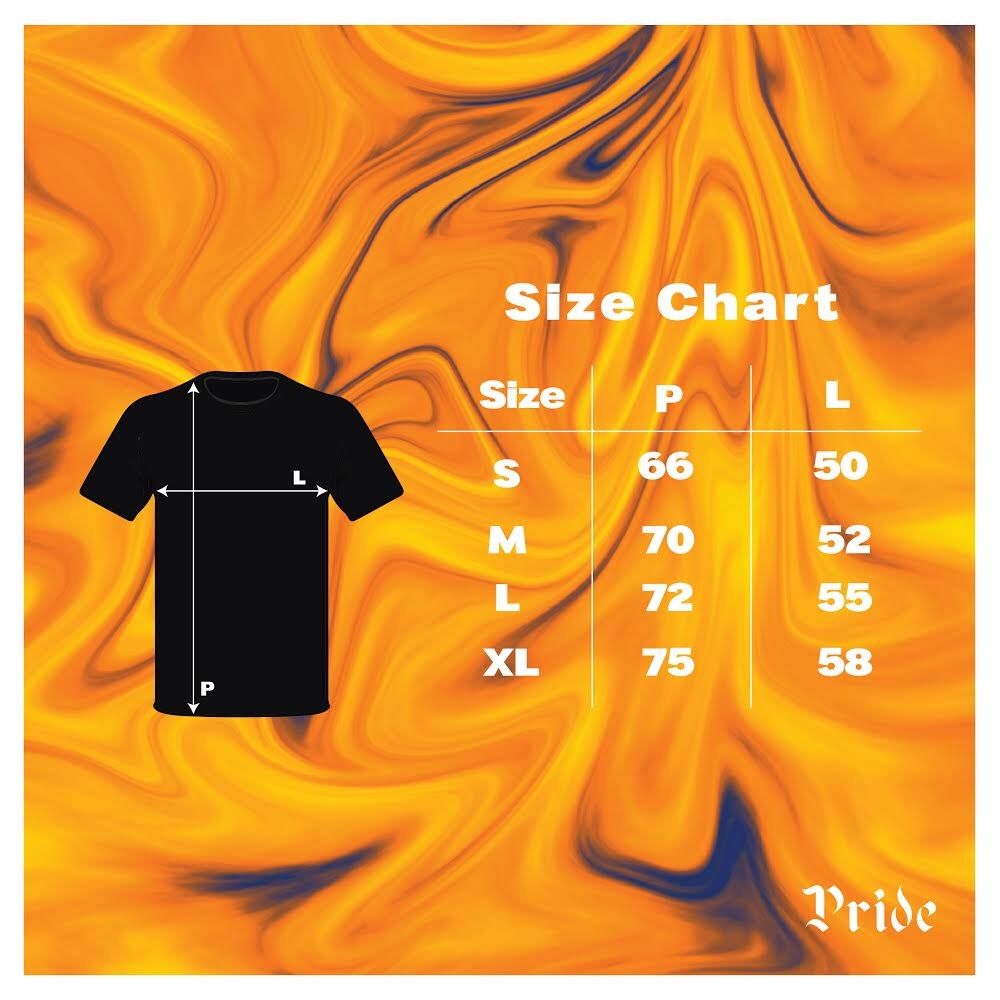 Driven by the motivation to make a change, they will never be afraid to speak their opinions through each of their clothes. Because to them: Pride is not just a brand, it's also a statement.
Remember, stand proud or fall loud.
Contacts
Instagram: @thepridejkt
Line: @pyi0055f