- Mon Dec 14, 2009 2:07 pm
#46904
JAKARTAJEANS HOUSEJL.CIPETE RAYA NO 65b (dari lampu merah dbest sebelah itje salon0856-1375-012
JAKARTA JEANS HOUSE MERUPAKAN TEMPAT RECOMMENDED GAN UNTUK CUSTOM AND SERVICE DENIM-DENIM IMPORT PARA JURAGAN,
SELAIN DI DUKUNG OLEH TIM KERJA DAN MESIN-MESIN PROFESIONAL , PEMILIK DARI WORK SHOP INI MERUPAKAN ANAK MUDA YANG MENGERTI LIFESTYLE DENIM YANG SAAT INI SEDANG DI GANJRUNGI,
MUHAMMAD DAVID OCTAVIAN PENGGAGAS SEKALIGUS PEMILIK WORK SHOP INI,MAHASISWA UNIVERSITAS BINA NUSANTARA 08 YANG SAAT INI GENAP BARU BERUSIA 20thn.
SERVICE DAN KOMUNIKASI ADALAH SALAH SATU KUNCI SUKSES MEMBAWA WORK SHOP VERMAK INI DAPAT MENJADI SPECIALIST SERVICE DENIM IMPORT AND LOCAL DI JAKARTA.
CHAINSTICH MACHINE !!the best hem cutting for your denim!!
GALERY :
workshop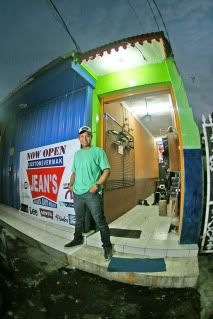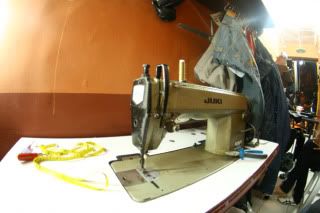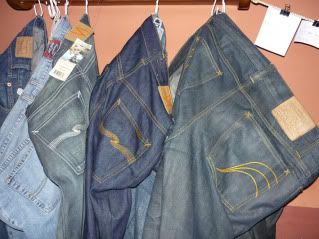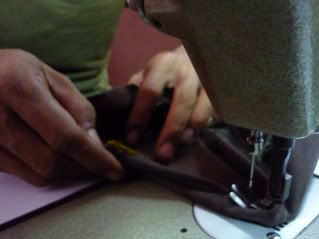 FAMILY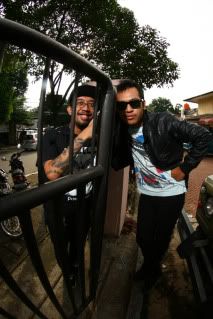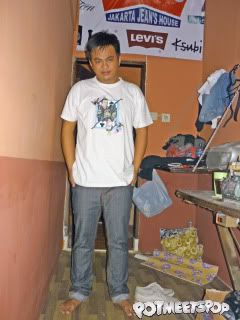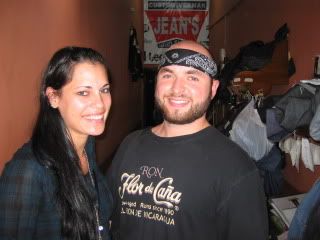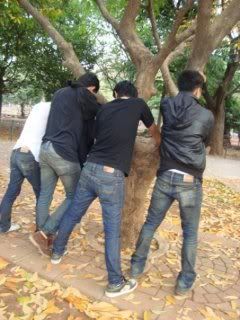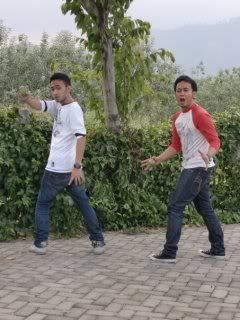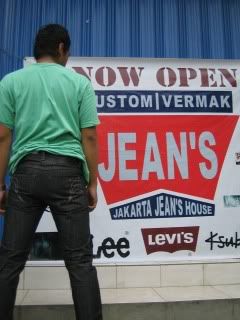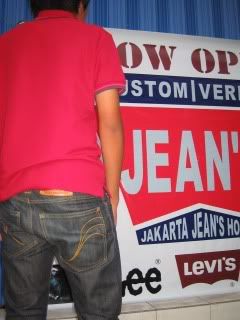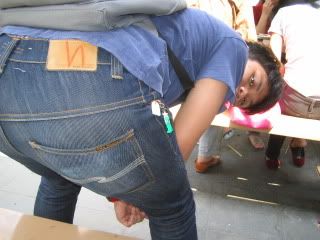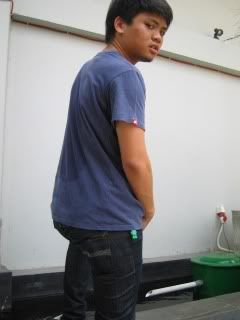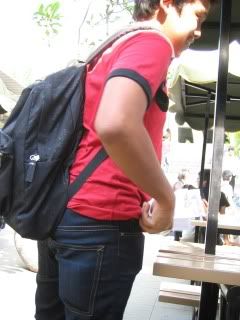 PRICELIST
custom : (tergantung matrial yang di gunakan)
service pinggang : Rp.23.000
sevice paha,lutut,betis : Rp.19.000
service panjang duduk : Rp.23.000
service potong sambung : Rp.17.000
service potong biasa : Rp.12.000
*KAMI MENERIMA PENGIRIMAN VIA TIKI/JNE (biaya di tanggung costumer)
GILAAAA..!!! VERMAK AND CUSTOM DENIM SEKARANG BISAAA DELEVERY....CUMA JAKARTA JEANS HOUSE YANG BISA BEGINI.., MAKA NYA BURUAN DATENG...SEBELUM KEHABISAN (MATRIAL DENIM TERBATAS)
Last edited by
jakjeanshouse77
on Tue Mar 02, 2010 12:01 am, edited 1 time in total.