By
abbemalombardi
- Mon Nov 28, 2011 7:06 pm
- Mon Nov 28, 2011 7:06 pm
#473075
Abbema Lombardi is a leather goods manufacturer who are focused on provide the best quality products for urban lifestyle. Focusing and maintaining qualities by using the finest materials. Abbema Lombardi offers vintage & elegant-looking with top class leather for the main material. In each product using 100% genuine leather, handmade by the craftssmen of Indonesia
The Twin Feathers logo holds great significance as it based upon Abbema Lombardi signature. Abbema Lombardi used this logo as a mark of luxury and convenience also to resembles the vintage and elegant of all AbbemaLombardi products.
This original logo will be a timeless part of AbbemaLombardi history and reflects the brand's luxury and elegant in its unrivaled Indonesian heritage.
Our Product
Jacques Louis David
Type: Working Bag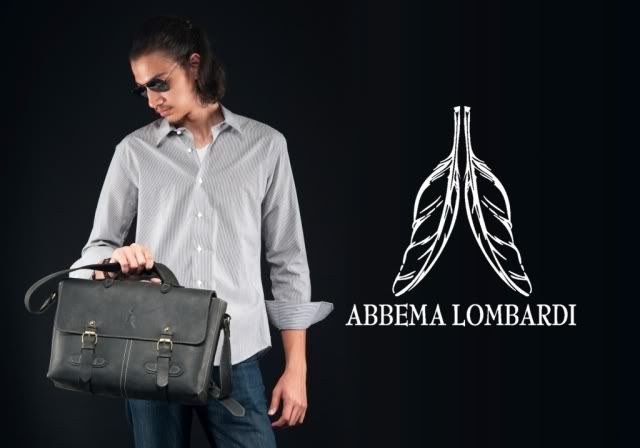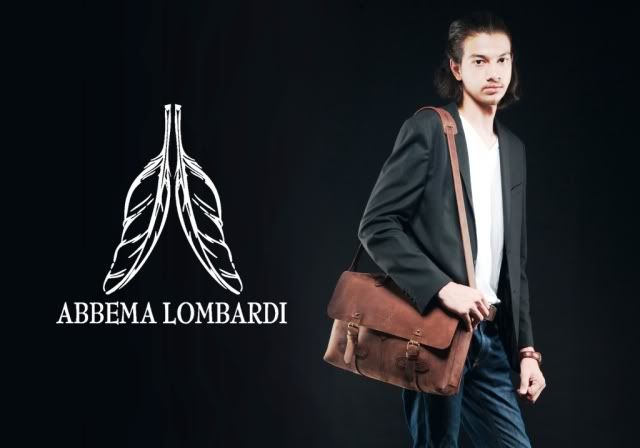 Peter Edvard
Type: Hip Bag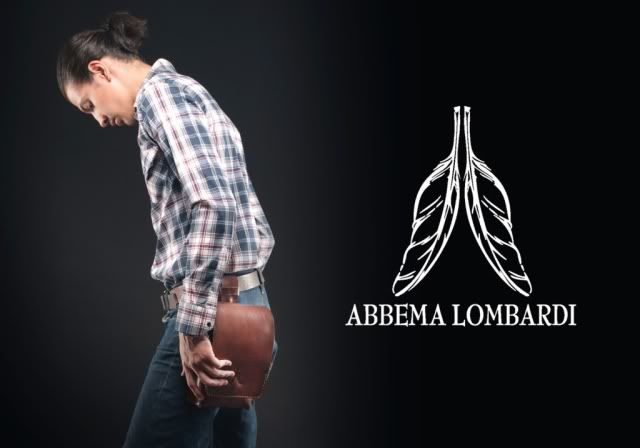 Maria Blanco
Type : Clutch
Abbema Lombardi as a complement to your fashion
@abbemalombardi
Contact person: 08568575119
Last edited by
abbemalombardi
on Sat Mar 31, 2012 4:53 pm, edited 16 times in total.