- Tue Aug 30, 2011 4:03 pm
#419889
About us
Ever wonder what would happen if someone could brought up once again all the prestigious quality of vintage jeans ever made back then? That's what Folta & Co is all about. We make a pair of jeans, we take it seriously, and we make it good! It's all about quality that matters for us to our customers. If you love to look at and feel every detail on a pair of jeans, look no further because you are already at the right place
History
A bunch of young entrepreneurs that have passion in denim. We believe that we can make a better pair of jeans by using the finest material stitched into one piece with one of the best vintage machines ever made in the denim history. It was on January 2010, when we all shared the same dream to take denim to the next level. We put everything what we need to start Folta & Co together. With knowledge, expertise, and passion. Folta & Co has grown into exactly what we dreamt it would become…
Officially introducing our latest article Lot 029-US
" Brought it back from our 029 signature cut, we modify it into more perfect measurement. Compared to our previous 029-JP, it is clear that, judging from its name, 029-US is more adopting US scent. This pair of 029-US features fabric from White Oak plant, Cone Mills. This 14 Oz fabric is still woven with Greensboro old school shuttle loom, and the Red line selvage ID is reminiscing the vintage US jean which its was used until mid 1980. The Redline Selvage was firstly implemented by Cone Mills around 1920's to indicate the quality of the fabric itself. In addition to that, this pair is also detailed with hardware materials, which manufactured in the US. Those offer maximum attaching strength with high quality visual appearance "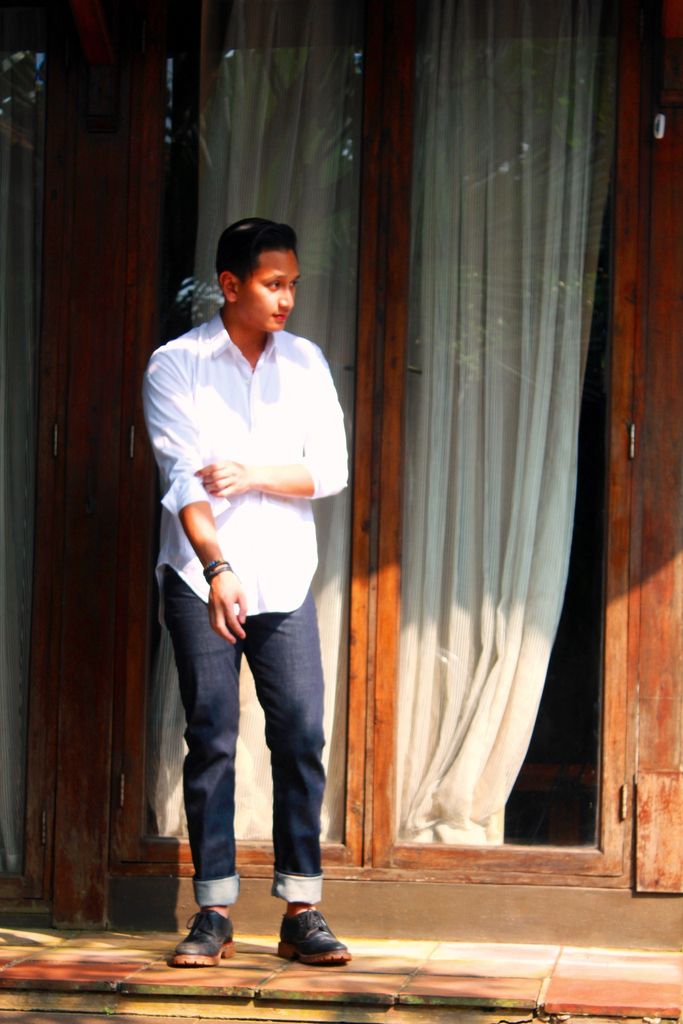 Detail 029-US
- Slim straight
- 14 oz White Oak Cone Mills fabric
- Sanforized
- Fulls chain stitch construction
- Red line selvedge
- YKK Washer-Burr Rivet made in Japan
- 'Union Made' vintage button
- Goat skin patch
Size Chart
Last edited by
myomyo
on Fri Nov 27, 2015 10:01 pm, edited 30 times in total.